AKSA
We provide you with the highest level of services
We not only provide products or services, we also provide solutions and functions.
click here
We know what it takesto be the leader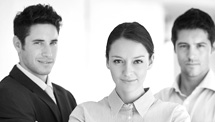 AKSA is an ISO 9001:2008 certified company.Sustainable practicies, long-range view and a solid growth strategy are the pillars of aksA's growth.
To be No. 1 IT company. Together, we accept the challenge to go even further.
Expertise. aksA Soft With an extensive knowledge of the market and experience in various fields ranging from different verticals, our team is there to respond to your needs and support you in all stages of the life of your business.