AKSA GROUP
Registered Industrial unit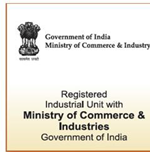 Registered as an Industrial Unit - Small Scale Industries.
Student recruiting agent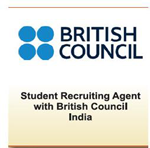 Only training/ placement provider in J&K registered with British Government.
ICTA membership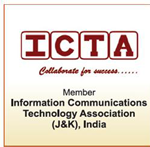 Member, ICT Association, J&K.
License holder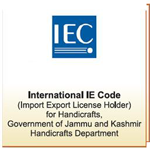 Import Export License holder for Handicrafts
Member KCCI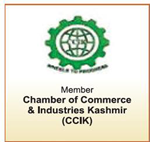 Member KCCI, J&K.FCCI, India
TRIZ Certified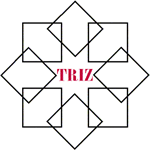 Only TRIZ compliant company in North India.
Registrar of Companies
As a Company with Ministry of Corporate Affairs, India
ISO 9001:2008 Certified
ISO certitied IT Company in J&K
Ministry of Employment/L
AKSA holds both SE and Manpower/ Staffing Licence.
Q

uality standards
ISO 9001-2008 ISO 9001:2008 certification has been in place for over a decade now and is used by both customers and companies as a method of controlling their quality.
TRIZ TRIZ presents a systematic approach for analysing the kind of challenging problems where inventiveness is needed and provides a range of strategies and tools for finding inventive solutions
CE certification for electronic products The CE marking indicates a product's compliance with EU legislation and so enables the free movement of products within the European market.